Transportation is an important factor in online horse sales, My Horse Connection has a few transportation companies we highly recommend. In the previous years, We have personally used these companies for our own horses.
Equine Express has 30+ years of serving the horse community and a 98% customer satisfaction rating with shipping weekly, nationwide. Each truck is equipped with air-ride equipment and the horse's have a separate box stall or half stall depending, on what you choose. Food and water are always stocked for the horses during the trip. And if mechanical problems do arise they have a major, national company on call 24/7 to provide service or a replacement truck to ensure minimal down time. Feel free to reach out to them and look at their website. Equine Express website
Phone Number: (800) 545-9098
Brook Ledge has been hauling horses since 1955, with 3 generations currently working there. They are one of the largest horse transportation in North America. They have 3 farms in Oley, PA, Lexington, KY, and Ocala, FL. For more information please visit their website at, Brook Ledge. 
Phone Number: (888) 265-3007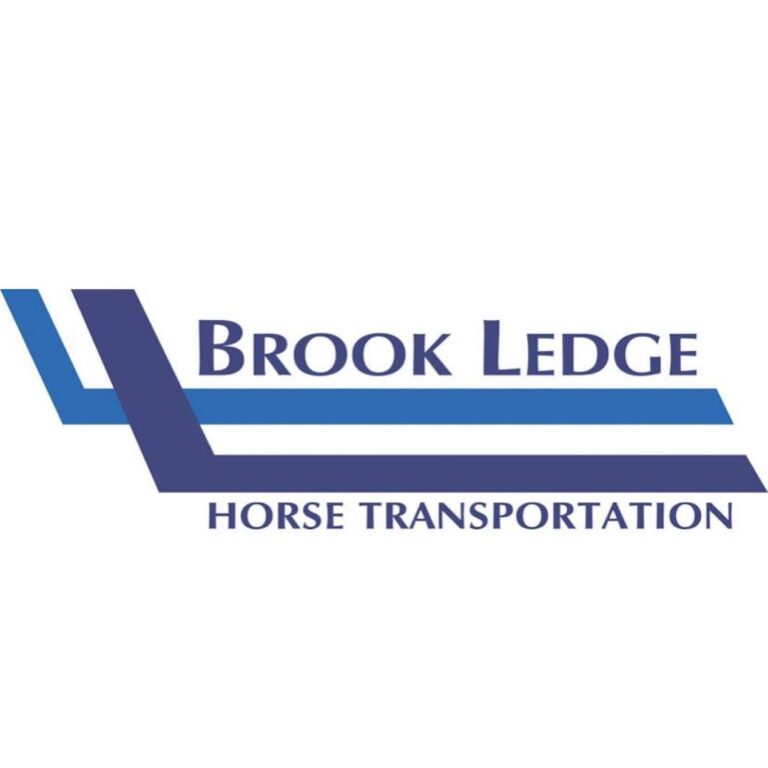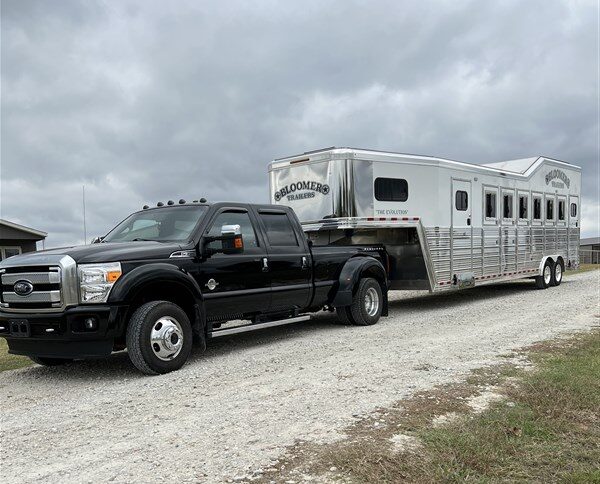 Bob Taylor Equine Transportation is a family owned operation, with 3 full-time drivers, and based out of Tuscaloosa, Alabama. They have great credibility and have over 20 years of experience transporting horses. For any needed layovers, Bob Taylor Equine Transportation is associated with multiple, well established stables throughout the United States. They prefer to travel within the Northeast and Southeast regions of the United States but may consider traveling to other areas. Please call for more information.
Phone Number: (205) 535- 0154