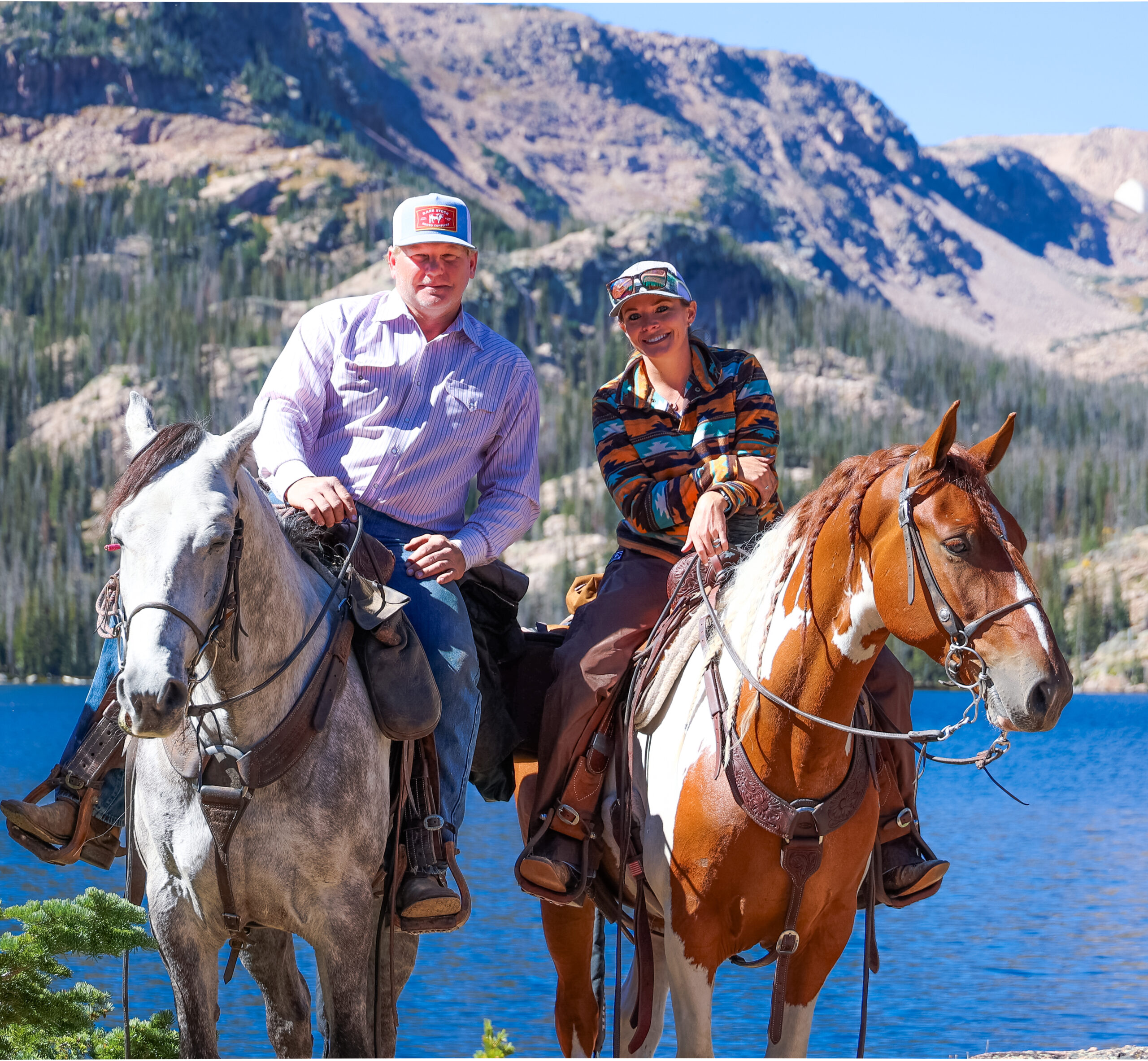 A Little Bit About Us
My Horse Connection, LLC is proudly offered to you by Winston and Dr. Laura Way, DVM of W2 Horses, The Way Family, and our amazing staff. We are a family-owned and operated business that is deeply rooted in the equine industry with over 15 years of experience training, marketing, and selling quality horses. MHC is excited to provide you with The New Standard in Online Horse Sales. Our goal is to give our Buyers confidence by ensuring all consigned horses are represented accurately and are top quality. MHC requires all Sellers to be approved prior to consignment. In addition, all horses must be nominated, meet our strict requirements, and be approved to enter the auction. We expect all horses to excel in their discipline and accept nothing less. Our mission is to provide quality over quantity, high caliber horses with trusted Sellers. We are here to help you find your dream horse, do the hard work for you and make the process easy for both the Buyer and Seller. Let us help you sell your quality horses and buy with confidence!
If you have any questions or need any assistance, please feel free to contact us.
Erica Way - Licensed Auctioneer
As a 3rd generation equestrian and multi world championship rider, Erica is well-versed in the horse world and equine sales. She shares her love for horses with her husband, Thad, and their two children. They enjoy trail riding, attending horse shows and can usually be found working with and training horses on their off time. As a child, Erica enjoyed the excitement of attending horse sales with her father and is now looking forward to helping you find your forever horse.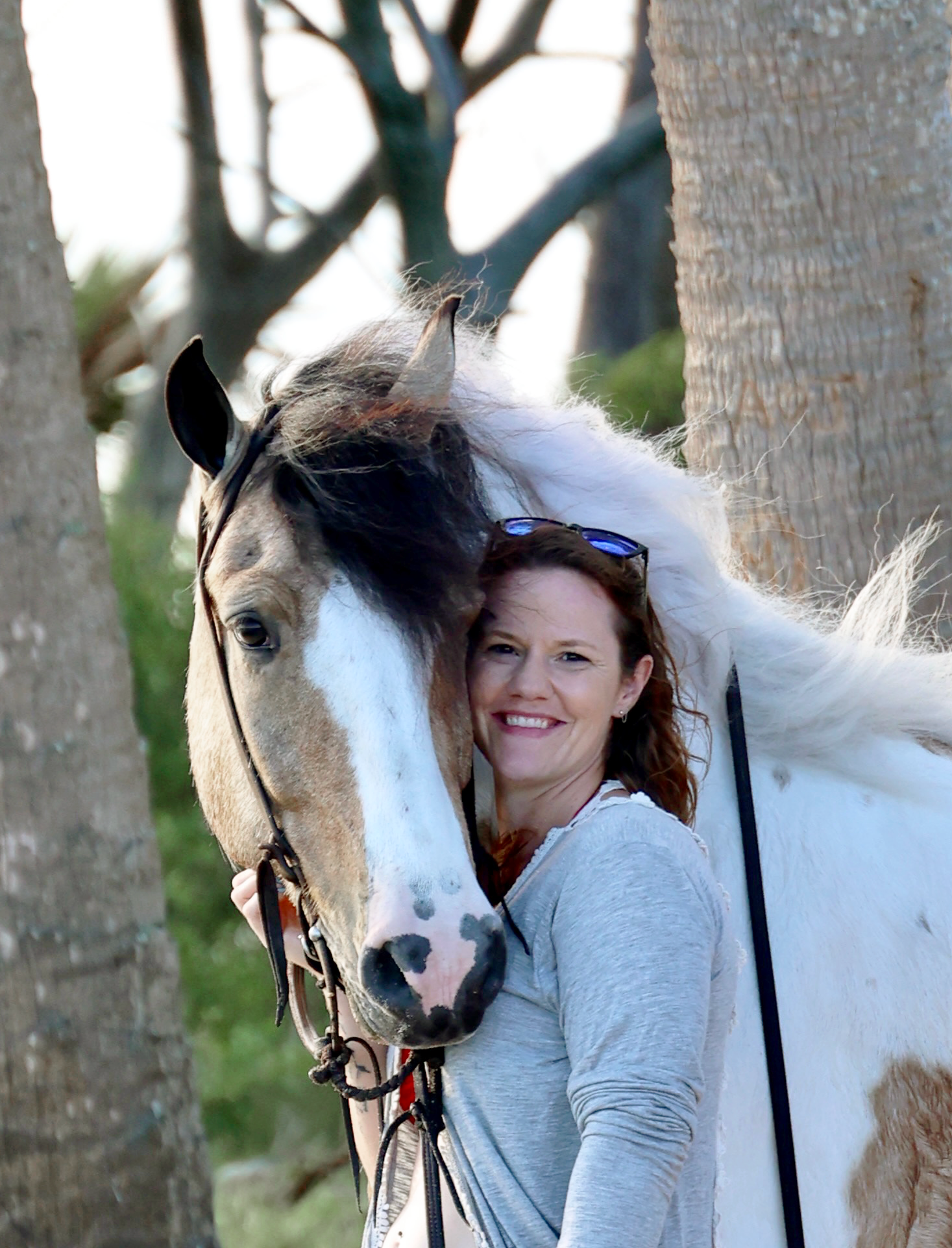 Jennifer Young - Horse Sale Manager
Jenn, the one who does it all and an asset to the My Horse Connection team. Jenn has been with W2 Horses since 2021 in Pavo, Georgia. She originally came from Illinois with extensive background in equine behavior, veterinary care, and computer skills. Jenn's passion is working with horses, she spends her free time with her personal horse Lucy, and two dogs Tina and Tux! Previously, Jenn has done W2 Horses marketing and video editing. Now, she is our horse sale manager and does all My Horse Connection's photography. Jenn will be offering her video editing and marketing skills to our My Horse Connection customers
Auction Alert
Don't miss the horses you're interested in and stay up to date!